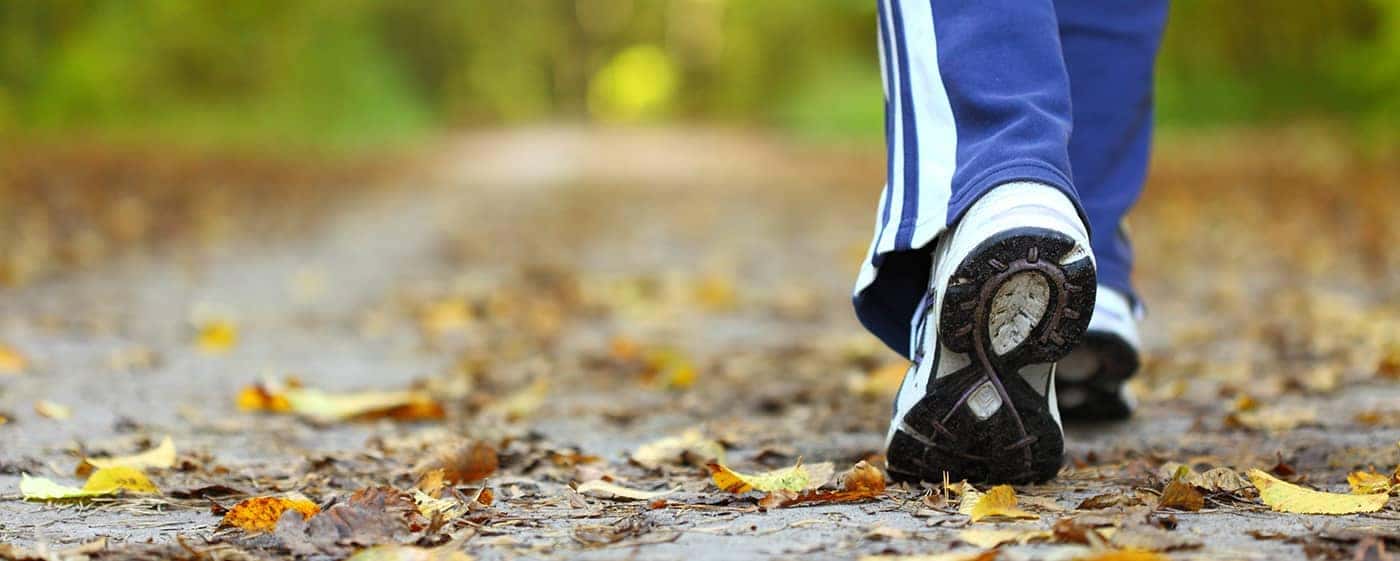 Pacific Palisades Hiking Trails
Here at Jaguar Santa Monica, we love scenic trails that foster exploration and exercise, so we've compiled some of the best trails that even residents in Malibu and Pacific Palisades can experience. Lace up your hiking boots and head to these sites to enjoy nature's mesmerizing wonders:
Temescal Canyon Trail
Murphy Ranch Trail
Inspiration Point Trail
Skull Rock Loop
Backbone Trail and River Canyon Loop
Temescal Canyon Trail
Featuring a waterfall, Temescal Canyon is a moderately-rated trail that measures in at 2.9 miles in length. The heavily trafficked loop trail is open year-round for hiking, running, and bird watching.
Murphy Ranch Trail
Murphy Ranch Trail, also a moderately-rated loop, is a dog-friendly, 3.4-mile trek. Be ready for a workout as there are quite a lot of stairs throughout this trail.
Inspiration Point Trail
Perfect for hikers of all ages and skill levels, Inspiration Point Trail is a dog-friendly, 2.1-mile loop. With several activity options and beautiful wild flowers along the way, you're sure to enjoy your time away from the city.
Skull Rock Loop
Bask in views of the Pacific Ocean as you hike the moderately-rated, four-mile Skull Rock Loop. Partake in several activities or see its breathtaking waterfall as you make your way around the trail.
Backbone Trail and River Canyon Loop
For the well-seasoned hikers, Backbone Trail and River Canyon Loop is rated as difficult and clocks in at seven miles in length. Enjoy the green scenery, as well as lovely views of the city and coastline, but dress appropriately for overgrown areas.
Learn More About What's Happening Around Santa Monica
Jaguar Santa Monica has a plenty of intel on what to do in the area. After your hike, refuel by visiting one of the best restaurants in Pacific Palisades, or make your way back to Santa Monica for sushi. For any additional recommendations, don't hesitate to contact us today!