Jaguar Certified Pre-Owned vs. BMW Certified Pre-Owned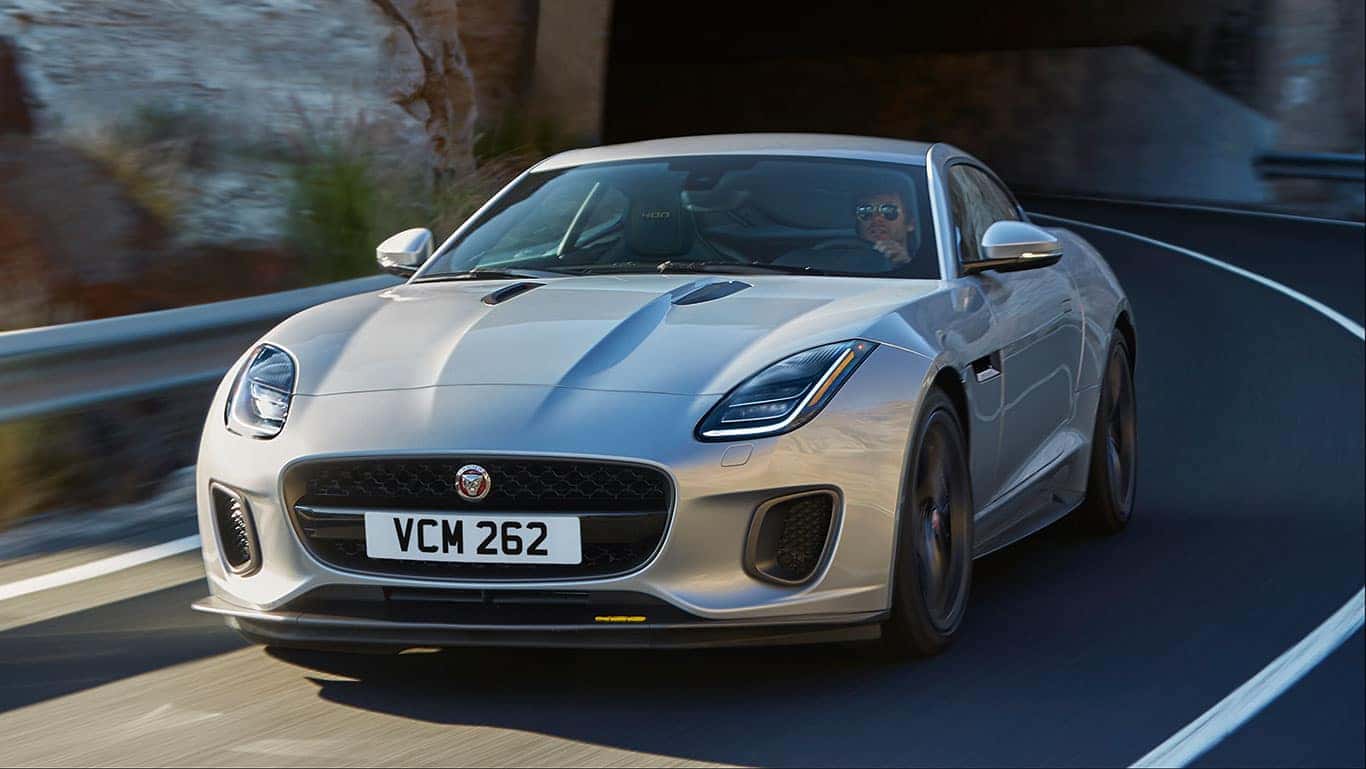 Jaguar and BMW are high-end European luxury marks, but which luxury Certified Pre-Owned (CPO) program is best? Find out here, and then make the trip to Jaguar Santa Monica, your Jaguar dealership near Brentwood.
What's Covered?
Warranty Coverage – If you choose a Certified Pre-Owned BMW, you'll only get 5 years standard. The Jaguar Certified Pre-Owned program offers 7 years or 100,000 miles – whichever comes first.
Deductible – In case of repairs, Jaguar offers its CPO models without any deductible. BMW CPO vehicles come with a $50 deductible.
Special Financing – Certified Used Jaguar vehicles and Certified Used BMWs both come with special financing, which means you can take out a loan at lower financing rates than other used cars.
Vehicle History Report – Jaguar and BMW both sell their CPO models with a comprehensive CARFAX® Vehicle History Report™, which includes previous owners, the vehicle's maintenance schedule, and much more. This warranty is also transferable, in case you decide to sell the car before the warranty is up.
Roadside Assistance – Both of these vehicles also come with 24/7 roadside assistance, which covers you in case your run out of gas around Brentwood, lock your keys in the car, need to fix a flat, or have to tow your car.
Trip Interruption – Both Certified Pre-Owned programs also come with trip interruption reimbursement, which covers repairs, expenses, and rentals in case you're out of town.
Take Home a CPO Jaguar at Jaguar Santa Monica
It's clear that not only does the Jaguar Certified Pre-Owned program offer superior warranty coverage to the BMW Certified Pre-Owned program, it also offers a cheaper deductible. Still on the hunt for the best price on a used luxury car? Compare used Jaguar vehicles to used Porsche vehicles, or simply make use of our Jaguar CPO offers. Contact us today to learn more.
Related Posts from Jaguar Santa Monica
Many Malibu shoppers can't stop raving about the 2023 Jaguar E-PACE interior cabin. With its exceptional balance of luxury and practicality in a compact frame, this is one vehicle that's sure to take your drives to the next level. Jaguar Santa Monica has your guide to the Jaguar E-PACE capacity and features so you can see why…

Malibu shoppers interested in the look and feel of a Jaguar electric SUV will enjoy everything the 2023 Jaguar I-PACE interior cabin offers. Jaguar Santa Monica has your guide to the Jaguar I-PACE dimensions and how the luxurious interior cabin can help enhance your overall driving experience. Explore our current inventory to find the new Jaguar I-PACE…

The 2023 Jaguar F-TYPE is a striking vehicle that's sure to turn heads all over the Malibu and Pacific Palisades roads, and you can customize your car to perfection with a wide range of interior and exterior colors. So, what are the 2023 Jaguar F-TYPE colors? Jaguar Santa Monica has done the research for you, so take a…