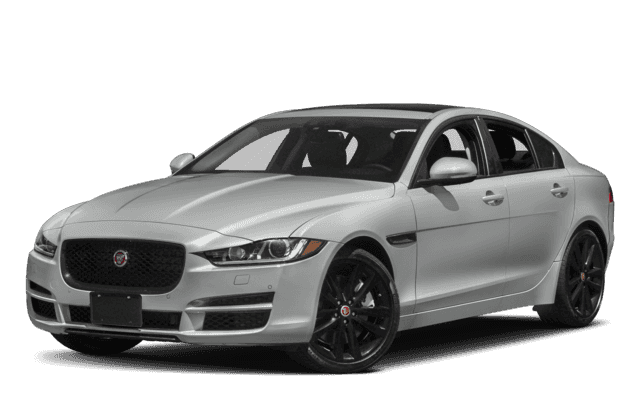 2018 Jaguar XE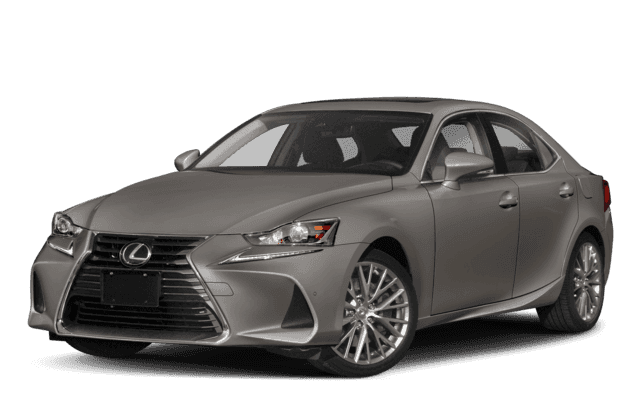 2018 Lexus IS
2018 Jaguar XF vs. 2018 Mercedes-Benz E-Class
Malibu drivers on the luxury car hunt will note that the 2018 Jaguar XE and the 2018 Lexus IS both offer leather upholstery, high-end interior features, advanced infotainment, and driver assistance packages. But the Jaguar XE will give you more for your money, so that you'll have more to save, or more to spend elsewhere.
Price
The Jaguar XE is noticeably more affordable than the Lexus IS:
2018 Jaguar XE –MSRP Starting from $35,725
2018 Lexus IS – MSRP Starting from $38,210
Fuel Economy
The Jaguar XE also helps you save more money on gas:
2018 Jaguar XE MPG – In choosing the Jaguar XE, there'll be fewer reasons to take detours off I-10 to refuel. Choose the available turbo-diesel engine, and you'll get 42 mpg highway and 32 mpg city.
2018 Lexus IS MPG – The Lexus models is unable to get better than 32 mpg highway and 22 mpg city.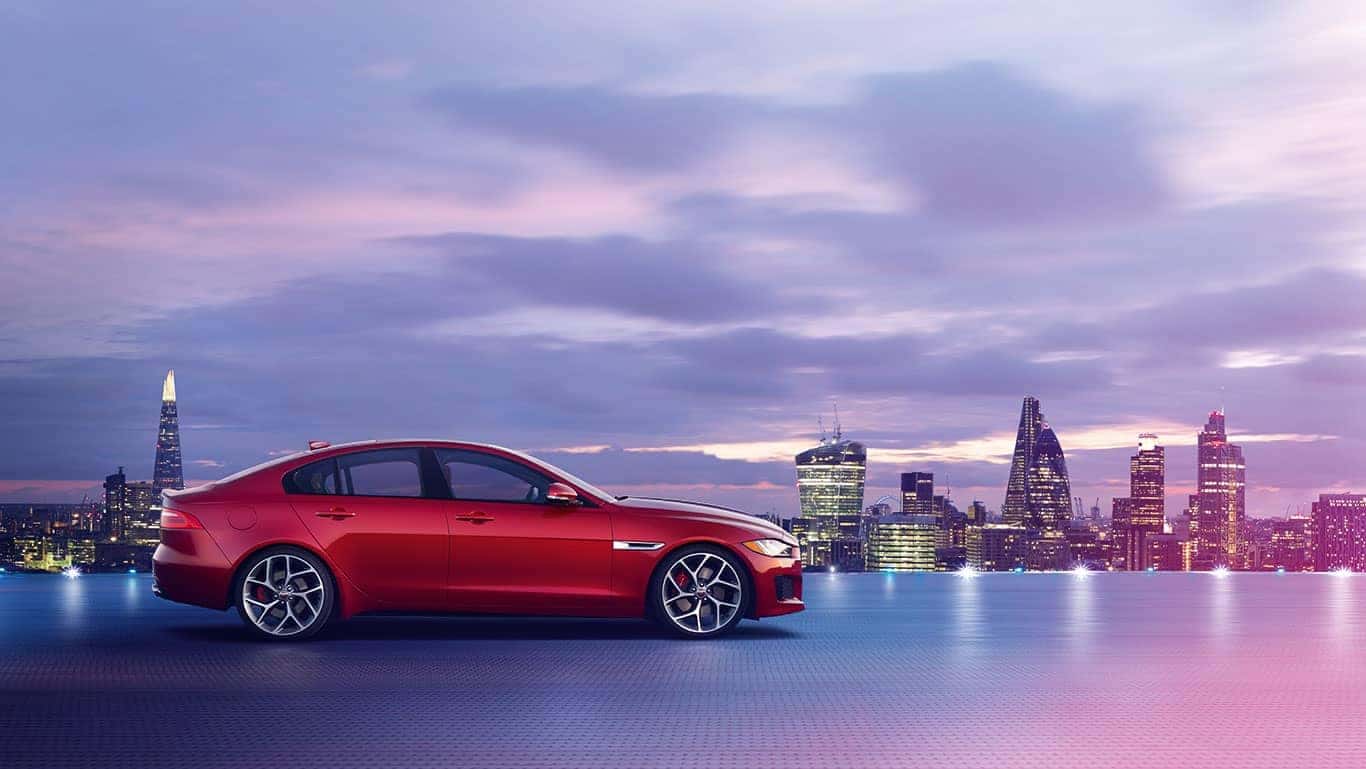 Find Your Next Luxury Sedan Near Pacific Palisades
Indeed, the Jaguar XE is a winner: It beats the Mercedes-Benz C-Class – and even mammals. Then, find the Jaguar XE for sale at Jaguar Santa Monica, right by Manhattan Beach. Contact us today to get started!
Related News from Jaguar Santa Monica
If you've had your eyes on the 2022 Jaguar F-PACE, you'll be happy to know that the Jaguar F-PACE color options for both the interior and exterior are impressive! Whether you're going to lease or finance your luxury vehicle, do a custom order of your design, or visit our Santa Monica dealership, you can always…

The 2023 Jaguar I-PACE takes the sleek style and thrilling performance of the iconic Jaguar and adds an electrifying twist. This award-winning SUV runs on pure electricity for gas-free and emissions-free travels, but just what is the range of a Jaguar I-PACE? The Jaguar I-PACE range is well over 200 miles on a single…

The interior cabin of the latest Jaguar XF offers impressive capabilities and luxuries that will never leave you wanting more — and it comes at a price that won't break the bank. Malibu drivers can learn more about the Jaguar XF design and interior features before visiting our Santa Monica dealership for a test drive. Explore…