Carmen Starr Tournament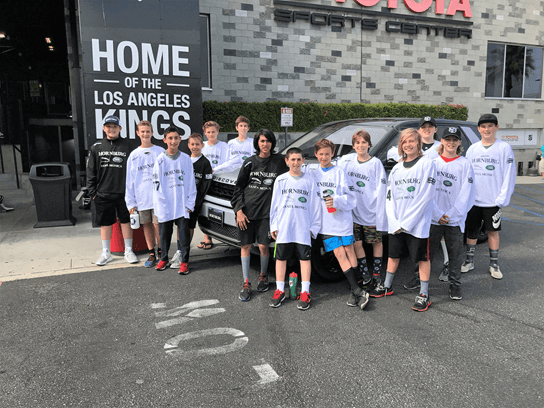 Our Jaguar Santa Monica team recently sponsored the highly anticipated Carmen Starr Tournament, taking place at the popular Toyota Center venue.
The hockey tournament which supports these young enthusiastic players and their families, encourages children between the ages of 12-13 to pursue their hockey dreams. We're thrilled to support the passions of our local youth and look forward to the next event.