Best Hikes in Malibu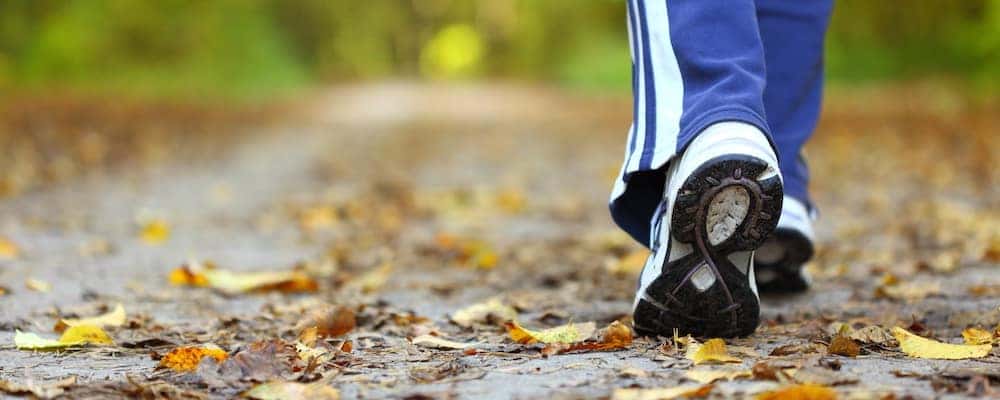 With great year-round weather, there are plenty of outdoor activities you can engage in when in the Malibu area. And if you like to explore while getting a workout, enjoying some of the best hikes in Malibu would be a great way to spend a day. From canyons to waterfalls and more, check out this list of best Malibu hikes below and schedule your adventure today. Be sure to get more local recommendations from us, like the best places to watch the July 4th fireworks in Santa Monica this summer!
Solstice Canyon
A quick drive from Malibu, Solstice Canyon delivers trails and parks that are perfect for exploring. When you're here, you will see a variety of different sights and come across plenty of wildlife to photograph or observe. If a Malibu canyon hike or Malibu waterfall hike is on your to-do list, the Solstice Canyon is a picturesque place to do that.
Zuma and Trancas Canyons
Other Malibu canyon hikes to explore are Zuma and Trancas Canyons. These hikes will let you explore perennial streams that are home to plenty of animal and plant life. Deer, rabbit, and coyote call this place home. And if you're lucky, you'll come across the shy wrentit, so be sure to keep your eyes and ears open. Zuma and Trancas Canyons are also popular for horseback riding and mountain biking, so plan your visit accordingly.
Tuna Canyon
Tuna Canyon is the entryway to a variety of unique trails you can hike while in the Pacific Palisades area. Each trail is different, so you can opt for one that's a bit winding or others that are more straightforward. It also only goes up 16 feet in elevation, so you won't have to worry about hard climbs for those who may be a little young. And like the other trails, there is a variety of wildlife and plantlife you'll find along the way.
Malibu Wine Hikes
If you like wine and you like hikes, then pair them together with the Malibu Wine Hikes. During your hike, you will get to taste a variety of different wines. Typically, this experience will last about 2 hours, but it all depends on the size of your group. So if you're looking for something unique to do, try this one on for size.
Explore the Area with Jaguar Santa Monica!
There's a lot to do in the area, from hiking to checking out local Brentwood coffee shops and Santa Monica breakfast spots to heading to a local Santa Monica yoga studio. Let Jaguar Santa Monica near Brentwood point you in the right direction. Just contact us, and we'll fill you in on what's happening in town!
---
More Local News from Jaguar Santa Monica